Original series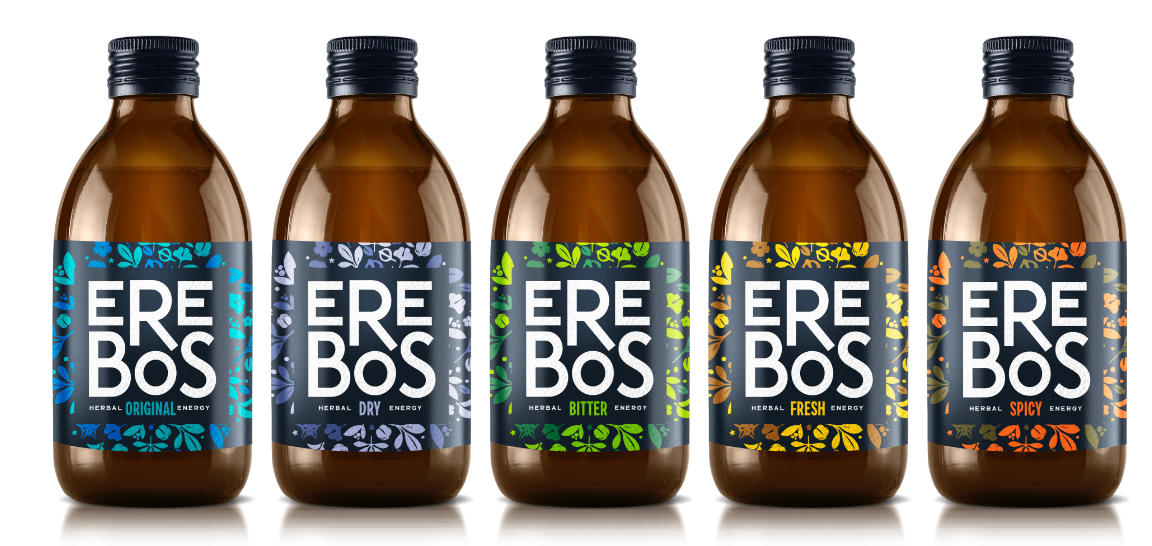 Erebos energy
The natural energy drink Erebos Original caresses the taste buds with the unmistakable and delicate taste of seven stimulating herbs. In addition, it naturally energizes a tired body and awakens a wilting mind.
GIFT PACKAGING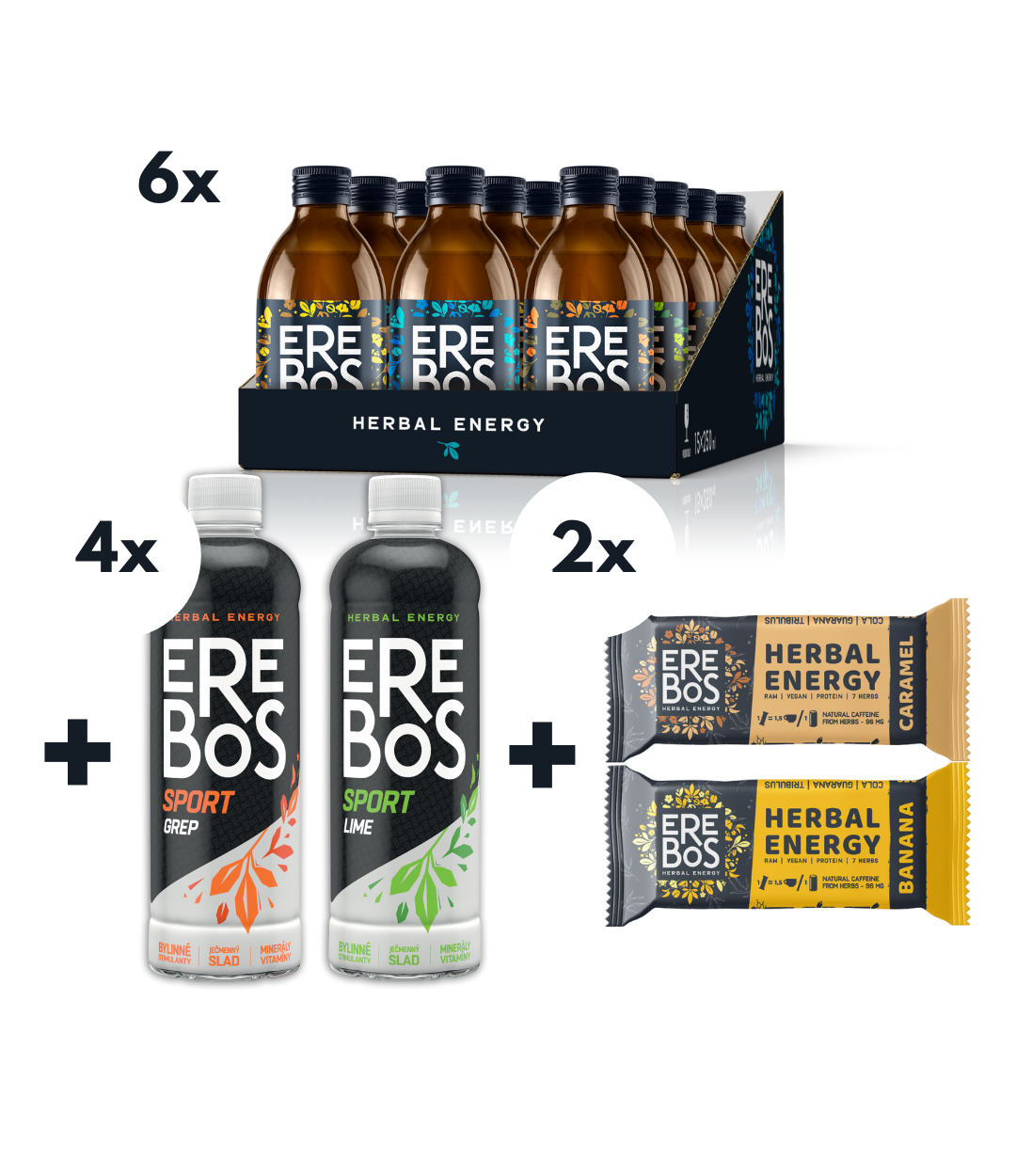 GIFT PACKAGING
Exclusive packaging for all Erebos products. Guaranteed to give energy even in the most difficult moments and make any athlete or lover of healthy nutrition happy.
Od 499 Kč/balení
Protein bars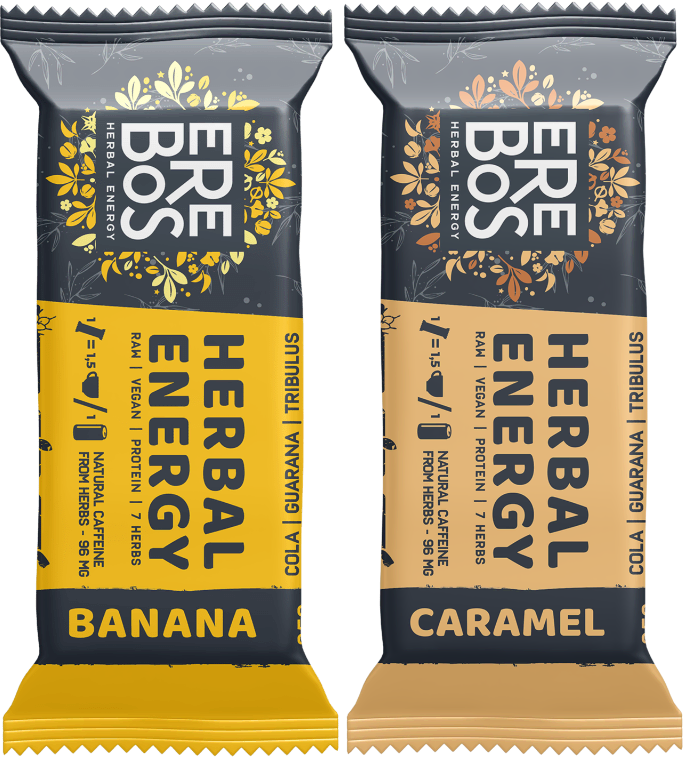 Erebos BAR
Natural energy protein bar Erebos in 2 flavors, processed without heat treatment (RAW), with high protein content, no added sugar and pure vegetable composition (VEGAN). One bar contains 80 mg of natural caffeine from herbs.
25 Kč / ks
New sports series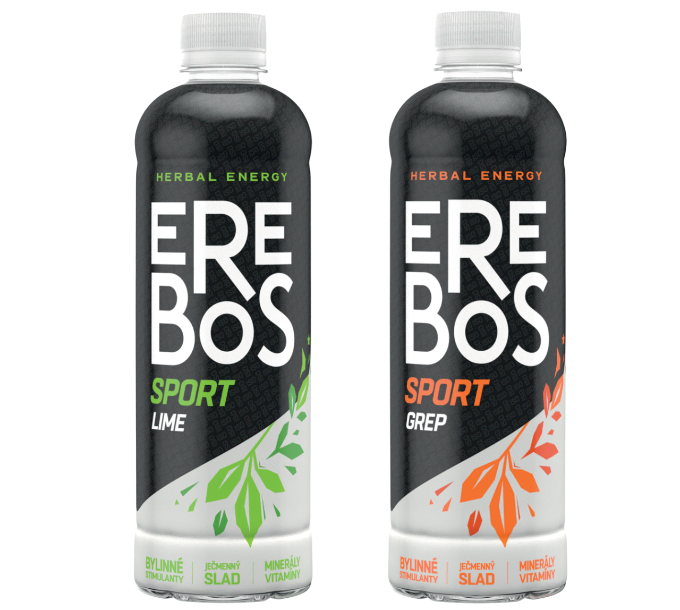 Erebos SPORT
Erebos Sport is an isotonic sports drink that hydrates, replenishes vitamins, minerals and also provides energy. We use only natural ingredients such as sea buckthorn and citrus juices in its production. It is supplemented with herbal stimulants such as anchovy or yerba mate, which give energy and overall vitality to the body. The amount of caffeine is deliberately reduced here due to the hydrating purpose of the drink. For a strong energy boost, we recommend combining with the original energy range.
39 Kč / ks
Merch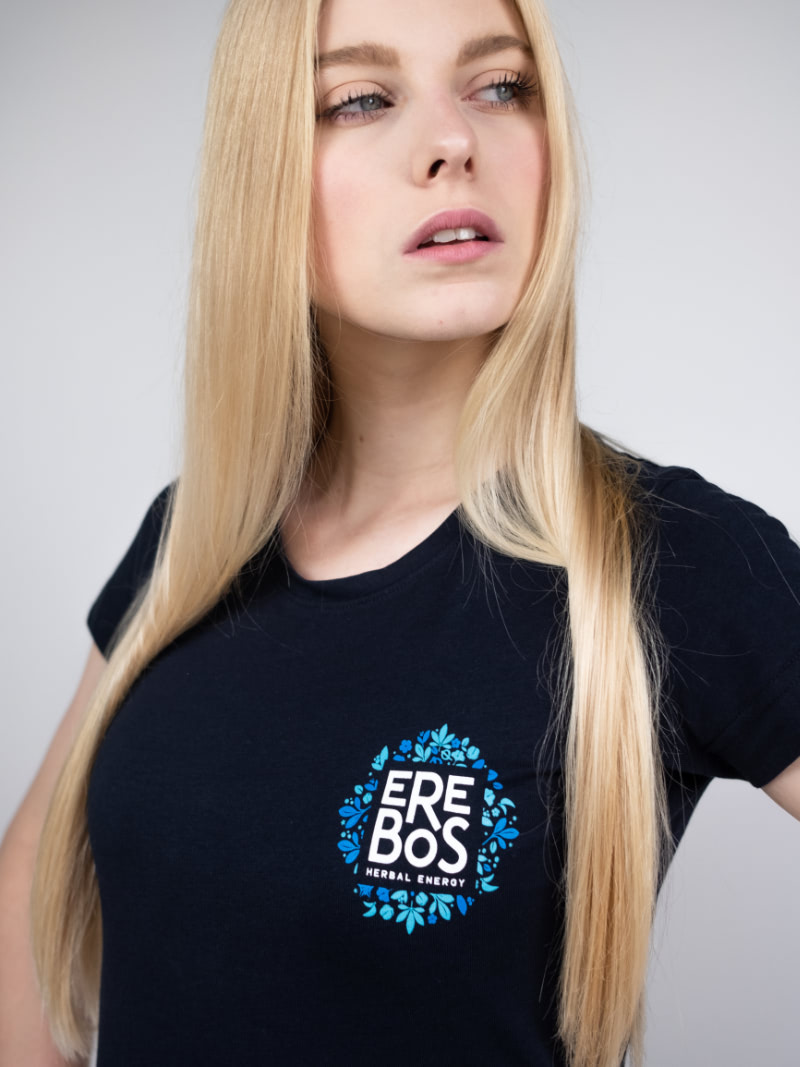 Erebos MERCH
Original pieces of clothing by Erebos. By buying and proudly wearing them you not only look cool, but also support an honest Czech brand and manufacturer.
Erebos Herbal Energy
Mixed packaging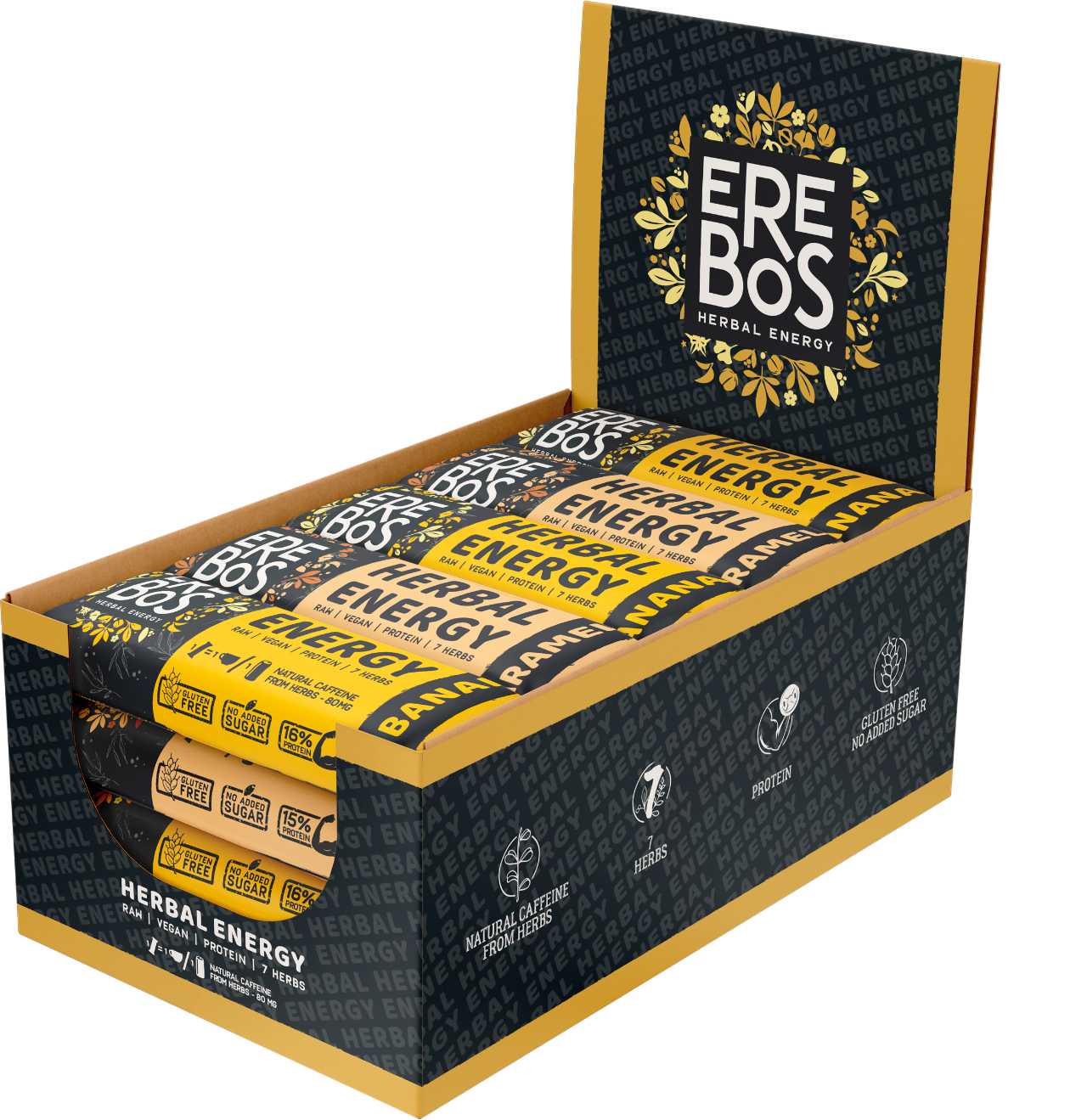 Erebos BAR MIX
Wondering which bar you like better? With this pack you are spoiled for choice.