Erebos
Fresh
Refreshing kick
Erebos Fresh is a natural herbal drink that gives the body a kick and strengthens the mind. The extract of seven invigorating herbs refreshed with citrus herbs in combination with carefully selected spices will awaken your taste buds and encourage digestion.

herbal energy
EREBOS full of natural energy
Energy drinks have become a popular means of replenishing energy. Unfortunately, they can contain a number of undesirable ingrediencies. That's why we developed Erebos, a healthier alternative using the natural power of herbswith great taste. Caffeine of purely natural origin in an ideal ratio to other ingredients maximizes the long-lasting effect. No artificial colours, flavours or sweeteners and no need to deceive the taste buds with bubbles.
What is Erebos made of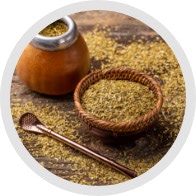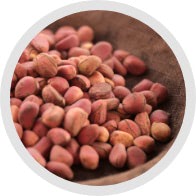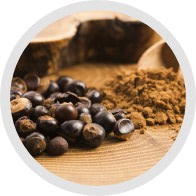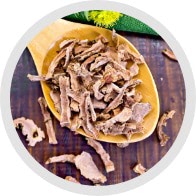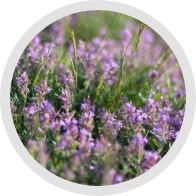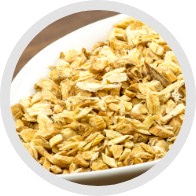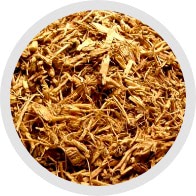 Herbal Energy
Product information
Still non-alcoholic beverage produced by steeping of herbs and spices with a high content of natural caffeine (max. 39 mg/100 ml) and a high content of vitamin C.
Nutritional values and reference intakes* per 100 ml:
Energy: 136 kJ / 32 kcal (1.6% *)
Fats: <0.04 g (0% *)
Of which saturated: <0.04 g (0%*)
Carbohydrates: 8 g (3%*)
Of which sugars: 6.9 g (7.7%*)
Protein: 0 g (0%*)
Salt: <0.04 g (0%*)
Vitamin C: 80 mg (100%**)
Volume: 250 ml

*Reference intake for the average adult (8400 kJ/2000 kcal; | ** Vitamin C 80 mg 
*Percentage of reference intake | **Vitamin C 80 mg
Ingredients:
Extract from 7 EREBOS herbs (mate, kola, guarana, rhodiola, thyme, milkvetch, maral), cane sugar, EREBOS ORIGINAL essence™ (natural aroma, herbal and spice extract), vitamin C, antioxidant: citric acid. It does not contain preservatives, colours or artificial flavours. Shake well before drinking. Store in a cool, dark place. Consume immediately after opening. Sedimentation of herbs is a sign of the natural character of the drink. Drink with a high content of natural caffeine (39 mg/100 ml) – not suitable for children and pregnant or breastfeeding women. Only caffeine of herbal origin. Original Czech formula.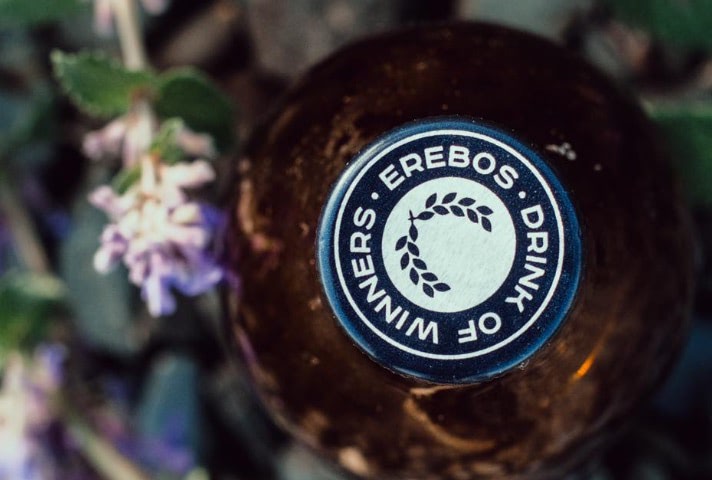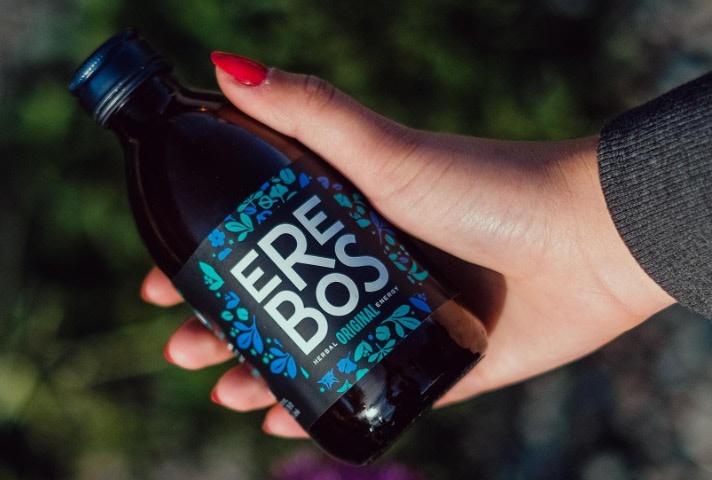 For any situation
Erebos always gives you energy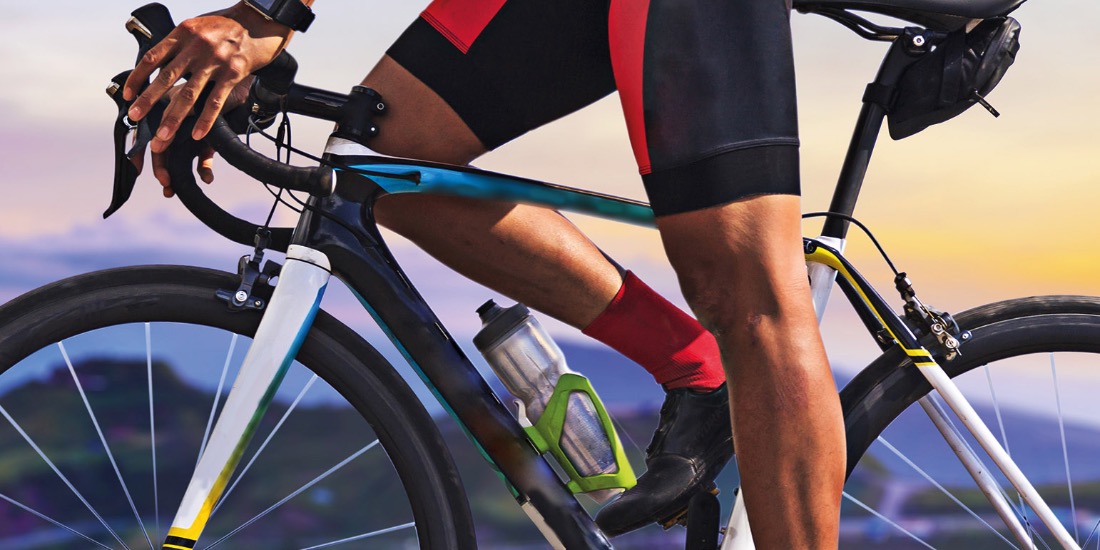 during sports
Replenish your energy for the third half with a natural stimulant. Erebos herbal drinks are bubble-free and chemical-free. Do you keep an eye on your intake? Grab the Dry variant without sugar and calories.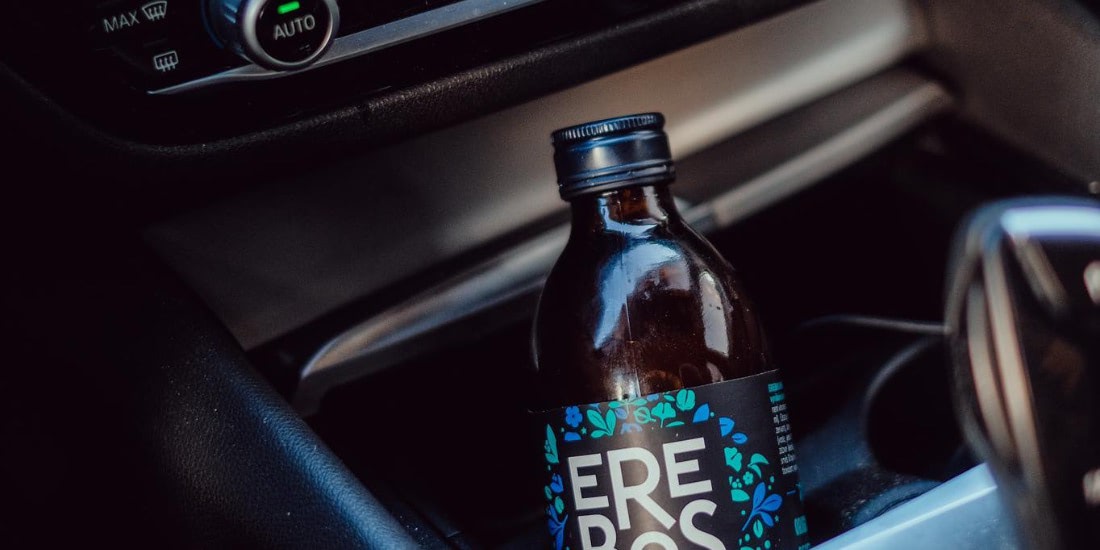 on the road
Hours spent behind the wheel or in a crowded bus can drain energy. Erebos drinks will refresh your body and mind on the go and give you strength for further adventures.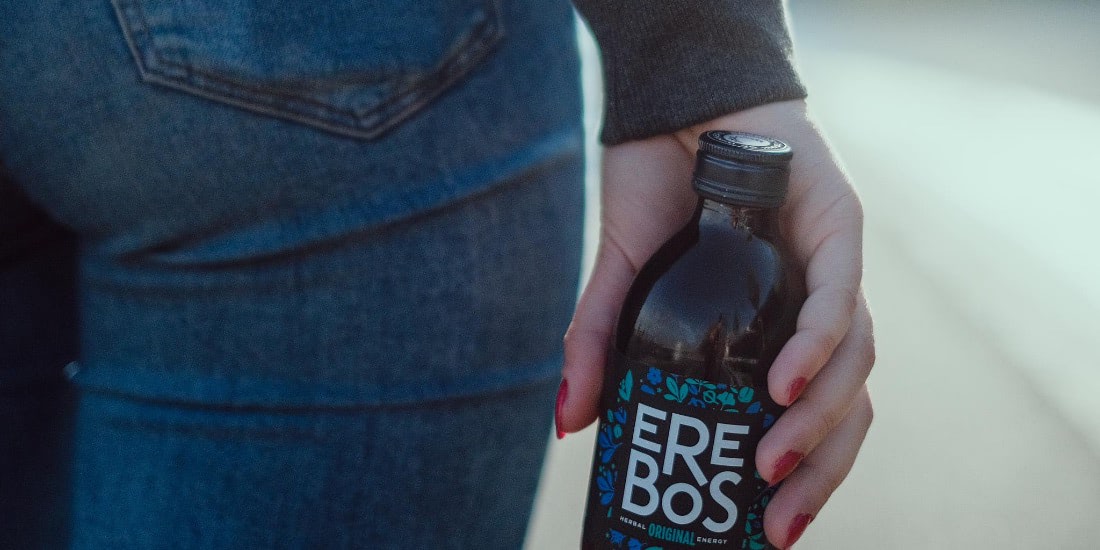 during a busy day
Some days are simply more challenging than others. Let the stress and fatigue fade away and treat yourself to a natural boost in the form of the Erebos herbal drink, which will restore your vital spark.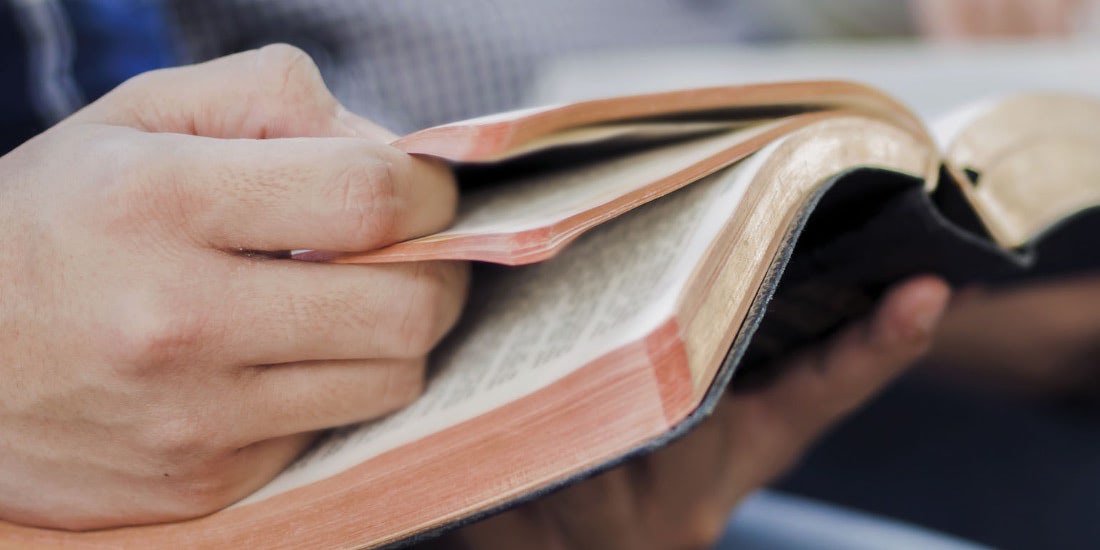 at work
When you are swamped with work, when the task completion is not anywhere close and the deadline has passed, you need to roll up your sleeves and go hard. Erebos natural drinks give the body a kick and energize the mind.

Dr. Roman Pavela
Erebos fascinated me with its energy functionality and natural ingredients. It contains unique herbs such as maral root or milkvetch, which help the body not only with the short-term energy effect, but also with the long-term adaptogenic effect and with increasing the body's resilience. I recommend trying.
Tomáš Klus
When I went to my mum's, I bought this at a petrol station in Ostrava. And it completely got me. I went to bed the day after, invented everything and won all the board games we play at home, even over myself. This is not an advertisement. This is a fact. And an addiction.

Karel Kolpek
I have been drinking Erebos for less than three years, and I fell in love with it from the very beginning. As a performance athlete, I need to continuously replenish my energy during hard training and competitions, and Erebos is an ideal choice. It's a natural product (I'm a martinet about that), the effect is immediate (at least for me) and I never feel a sudden drop in performance, which is unfortunately what other products with a lot of chemicals and preservatives do.